Confirmation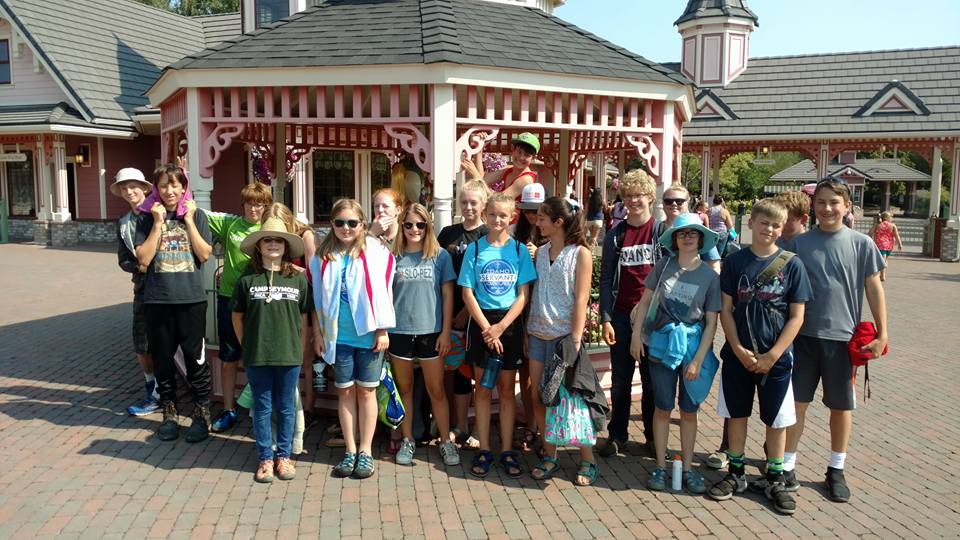 LYONS participates in combined confirmation minsitry with our member congregations. For information on joining a confirmation program, please contact your pastor.
Our retreats are for 6th-8th grade youth, regardless if they are involved in a confirmation program, plan to affirm their baptism in the spring, or have already been confirmed. During these retreats we will be building community and learning about our faith together. Link to sign up will be available closer to the retreat date.
We will be looking for parent volunteers for these retreats. If you are interested in learning more about volunteering, please contact your pastor.
Feel free to contact Megan or Bryant in the LYONS office, or your pastor for more information about our Confirmation minsitry or retreats.