LYONS Summer 2019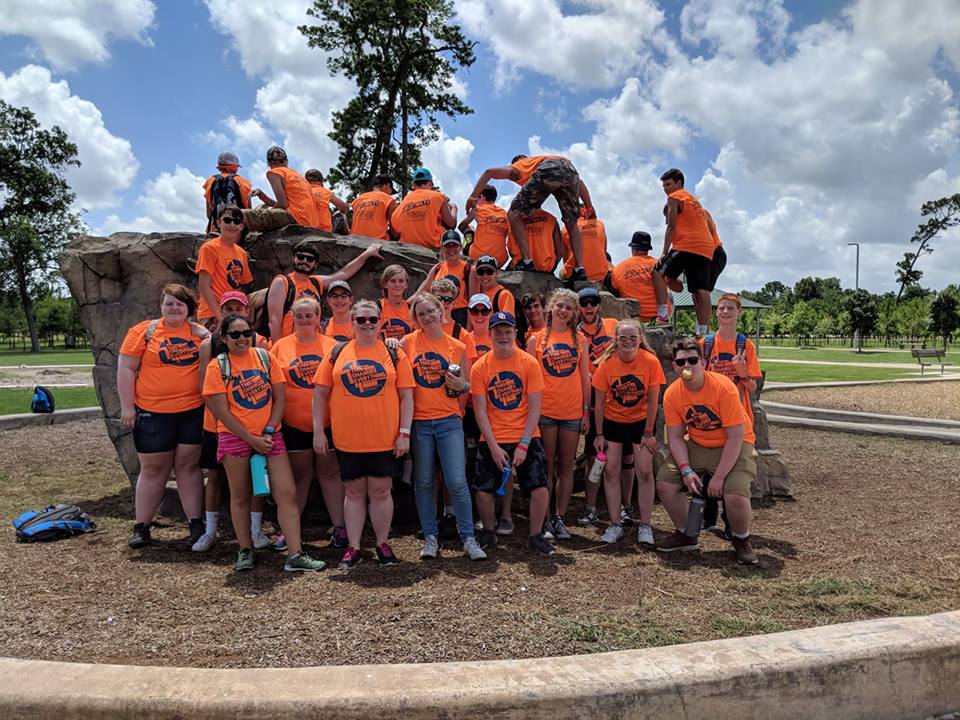 Join us for all our adventures during Summer 2019! Sign up is due by March 1!
Continue watching and see all of the ways you can connect and join Lutheran Youth of North Seattle as we connect with communities all over the Pacific Northwest!
High School Summer Trip - Idaho Servant Adventure
Tentative Date: July 13-20   Cost: $400  Sign Up 
Idaho Servant Adventures is part of Lutherhaven Ministries in beautiful Coeur d'Alene, Idaho, a seven decade-old non-profit Christian camp and retreat ministry, originally founded by Lutheran congregations in Idaho, Washington and Oregon.  Idaho Servant Adventures (ISA) offers exceptional, affordable, Christ-centered service and adventure opportunities for junior and senior high-aged youth. To read more information from the Idaho Servant Adventure website Click Here
We will be enjoying a full week of serving, tubing the river, eating great food, serving communities in Idaho, and ending our time together by going to Silverwood Theme Park.  This is a great opportunity to work side by side with fellow LYONS youth and other awesome students from around the United States.  You will grow in your leadership skills and have the opportunity to talk and think about your faith all the way through. So sign up and join us for a great adventure!
Middle School Summer Trip - Camp Lutherwood Oregon
Tentative Date: July 28-Aug 2   Cost: $400 Sign Up Here
Our Middle School adventure this summer will take us down to Cheshire, Oregon to a different Camp Lutherwood.  At this camp you will have two different options you can choose to participate in while we are there. You can read their descriptions below. You can also find the basic details below and decide to sign up. We hope you will join us!
Discovery Outdoor Adventure
Get a taste of the outdoors by sleeping under the stars in this new camp! Campers will learn and practice new outdoor survival skills such as fire building, shelter building, hiking safety and outdoor cooking and then will put those skills to the test as they join their cabin at one of Lutherwood's outpost sites for two nights. In addition to working together with their cabin, campers will also have the opportunity to play, swim, explore, and take part in faith discussions the with the rest of camp.
OR
Discovery Night Owls
We know camp is fun during the day, but what is it like when the stars are out? Come experience how camp changes at night with this week for sixth through eighth graders. Campers will stay up late each night for fun activities like night games and star gazing with high powered telescopes, and we'll even open up the archery range and rock wall for some more night time fun! The fun doesn't end when the sun comes out- sleep in each morning and join the rest of camp in games, crafts, worship, and faith discussions throughout the day.
To find out more about the camp Click Here!
Important Dates to Remember for Summer Trips
October 14th - Registration open for all Summer Trips
December 16th - $100 Deposit Due
February 17th - $150 Payment Due
March 1st - Final Day to Sign Up/Cancel
May 19th - $150 Final Payment Due