Events Calendar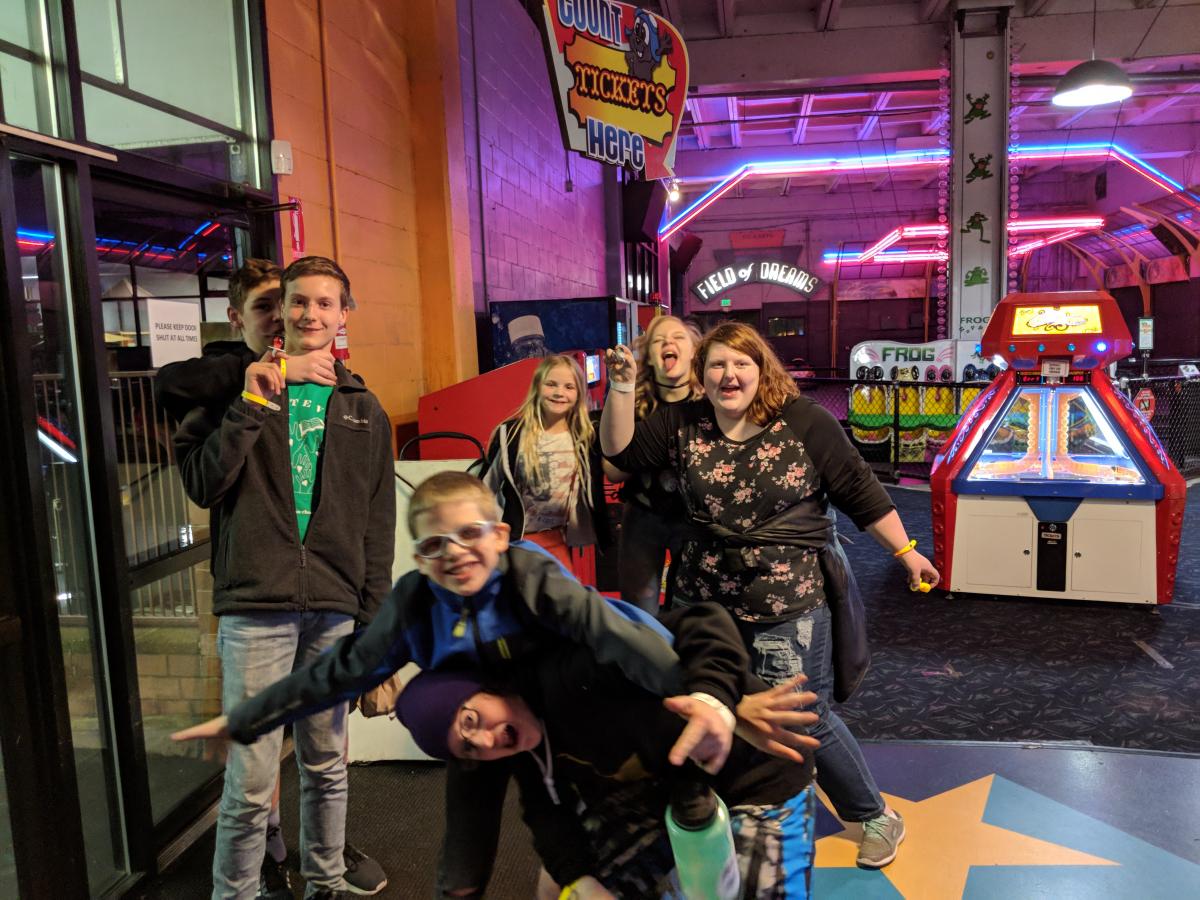 Coffee Wednesdays - Begins Wednesday, September 19th - All LYONS
2:30-5pm - Sept, Oct - Herkimer   Nov, Dec - Ballard First (Haavik Hall)
  Join us Wednesday afternoons for a time to hang out, work on homework and enjoy your favorite beverage on us.  All friends are welcome to join.  For those going to evening programs at your congregations we will gladly have carpools going to your churches.
Youth Group - Begins Wednesday, September 19th - 8th-12th Grade
6-7:30pm - @ Phinney Ridge Lutheran Church
 You're invited to try something new with us this year.  We are going to meet on Wednesday evenings and have a chance to dive into scripture and have fun doing it.  Join us starting at 6 for dinner, or 6:30 for our time to hang out together in the youth room at Phinney Ridge Lutheran Church. This is open to all 8th-12th grade students to join in.  
High School Extended Lock-In - Friday, Sept 28 - Saturday, Sept 29 - High School
Cost: $45 - Main Event at Phinney Ridge Lutheran - Sign Up Here
You are invited to join us and meet the rest of the LYONS High School Family. We will enjoy getting to know our new friends, playing games, worship, and have the chance to serve our local community, all within 24 hours.  As always friends are more than welcome to join us for this great event.  Sign up today!
Sunday Night Live - Begins October 7 - 6th-12th Grade Students
6-8pm - St John United
Join us the first Sunday of every month for a night of games, food, and worship. Bring a friend a join us for this great night together!
Middle School Retreat @ Lutherwood - October 19-21 - 6th-8th Grade Students
Leave St. John: Friday 5:30pm   Return: Sunday 12:30pm   Cost: $65 Sign Up Here
Attention all Middle School Students! You are invited to join us for our first retreat of the season. We are joining with Camp Lutherwood to be a part of their middle school retreat that will dive into the passage from Isaiah, "Fear not, for God is with me!" We will have a chance to get to know one another more as well as have fun with the staff at Lutherwod.
As always, financial assistance is available for those who need it. Please contact Bryant or Megan in the office.