Events Calendar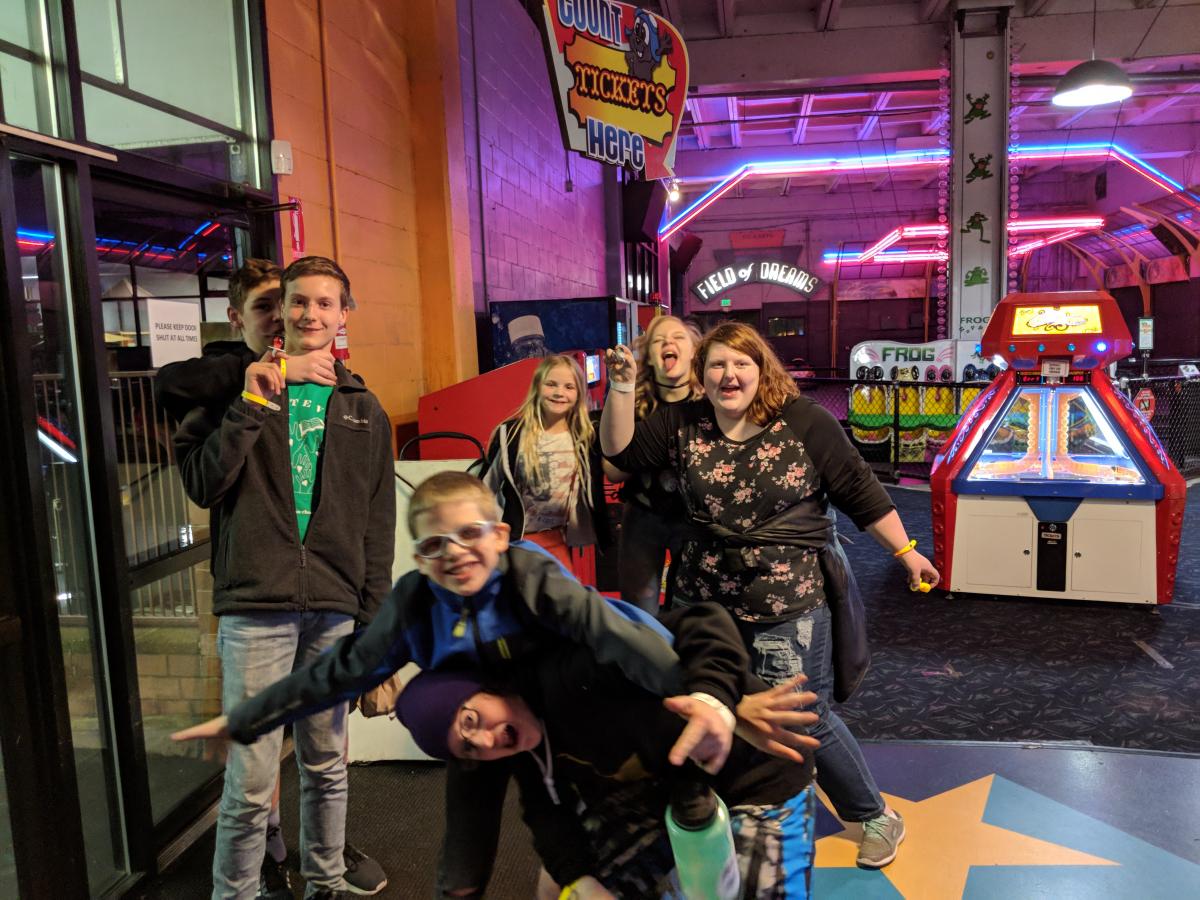 Coffee Wednesdays - Begins Wednesday, September 19th - All LYONS
2:30-5pm - Sept, Oct - Herkimer   Nov, Dec - Ballard First (Haavik Hall)
  Join us Wednesday afternoons for a time to hang out, work on homework and enjoy your favorite beverage on us.  All friends are welcome to join.  For those going to evening programs at your congregations we will gladly have carpools going to your churches.
Youth Group - Wednesday Nights - 8th-12th Grade
November 28, December 5, 12, 19 - 6-7:20pm - @ Phinney Ridge Lutheran Church
 You're invited to try something new with us this year.  We are going to meet on Wednesday evenings and have a chance to dive into scripture and have fun doing it.  Join us starting at 6 for dinner, or 6:30 for our time to hang out together in the youth room at Phinney Ridge Lutheran Church. Each evening we dive into the ELCA Blog "Faith Lens." The blog looks at the Gospel from Sunday and connects it to current events and brings great discussions. This is open to all 8th-12th grade students to join in.   
Advent Adventure (High School) - Sunday, December 16th
5-8pm - St John United (LYONS Den) - Cost: $25 Sign Up Here
  Come and get into the Advent/Christmas season with all your friends at LYONS.  We will be enjoying dinner, playing some Advent/Christmas themed games, go to WildLights at Woodland Park Zoo, and finish our night with cookies and cocoa back in the den.  Bring a friend and join in the fun!
Middle School Epiphany Lock-In (Middle School), Friday, January 4-Saturday, January 5
Location: (To Be Announced Soon)
Bring a friend and join us for our first lock-in of the new year.  We will enjoy celebrating the epiphany together, play games, and just have a fun night together. 
As always, financial assistance is available for those who need it. Please contact Bryant or Megan in the office.